---
Your Career Adventure Awaits
Plan your Adventure – with the CDO Academy
---
In 2020 we engaged with industry experts in virtual CDO Summits with our partner IBM, and we're excited to be delivering this program again in 2021.
We are also excited about expanding our partnership with Edinburgh Business School and others to deliver life-long learning programs for our members so they can continue to grow and evolve their career path in the important and constantly-changing tech landscape.
In addition, CDO Club Academy is developing courses with CDO members to upskill and to bring more people into the CDO pipeline with an emphasis on diversity, equity, and inclusion.
Dare to have the career and life you've always wanted.
New Courses Coming Soon
---
CDO to Board Director/NED – From Operations to Governance
From CDO to CEO – How to Make the Transition
Masterclass: Chief Data Officer
Masterclass: Chief Analytics Officer
Masterclass: Chief Digital Officer
Business Quantum
Digital Supply Chain
Digital Pilots Licence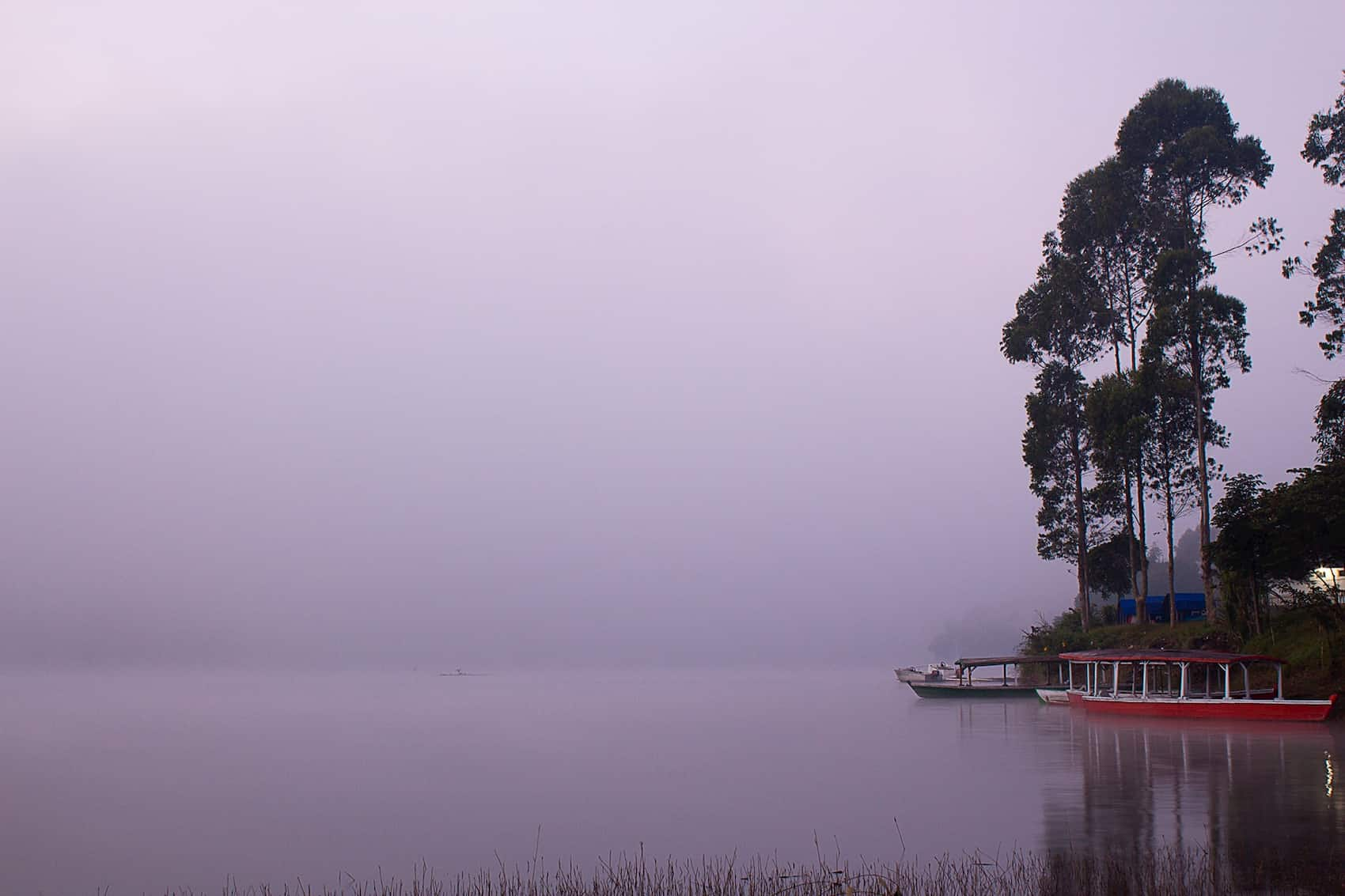 Learn the Art of Green Business
Business responsibility, minimize footprint, and innovate I do business without killing the planet.
Programs
Climate Solutions Program
Climate Solutions Accelerator